Corporate Association of Specialist Travel Agencies
Welcome to ACAVE, the Corporate Association of Specialist Travel Agencies, which after more than 40 years' activity represents the largest group of specialist travel agencies in Spain.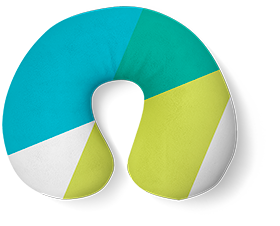 News ACAVe
Conoce la actualidad de ACAVe y sus noticias más destacadas.
The decalogue includes a set of good practices based on current legislation and the ACAVe Code of Ethics, with which the ACAVe TTOOs are committed in ...
Read more [+]
ACAVe president calls for more coordination between police forces to fight crime in Catalan tourist destinations In his appearance before the Commiss...
Read more [+]

ACAVe Services
ACAVE provides value-added services to partner travel agencies, covering all their management, information and business development needs. It also offers specialised promotional services and information for associate members.
Discover all our services here: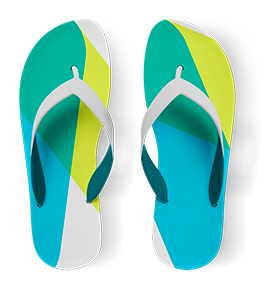 Information for Travellers
ACAVE has more than 450 travel agencies and over 1,000 offices around Spain. Discover all the guarantees and benefits of booking your trip with an ACAVE agency.
• Experience
• Guarantee
• Security
• Consulting
• Technology
• Diversity